AC Repair in Pottawattomie Park, IN That Gets Your Equipment Operating Again Fast
Don't get upset when your air conditioning refuses to work. At Paniccia Heating & Cooling, our repair technicians can get your system cooling again rapidly with our AC service in Pottawattomie Park.
We're well-known for rapid work completed right the first time. So, you can rely on us when you need to get your AC running once again.
You can depend on us take care of your air conditioner, irregardless of whatever your needs may be. We can take care of all of it—from common jobs to emergency AC repair.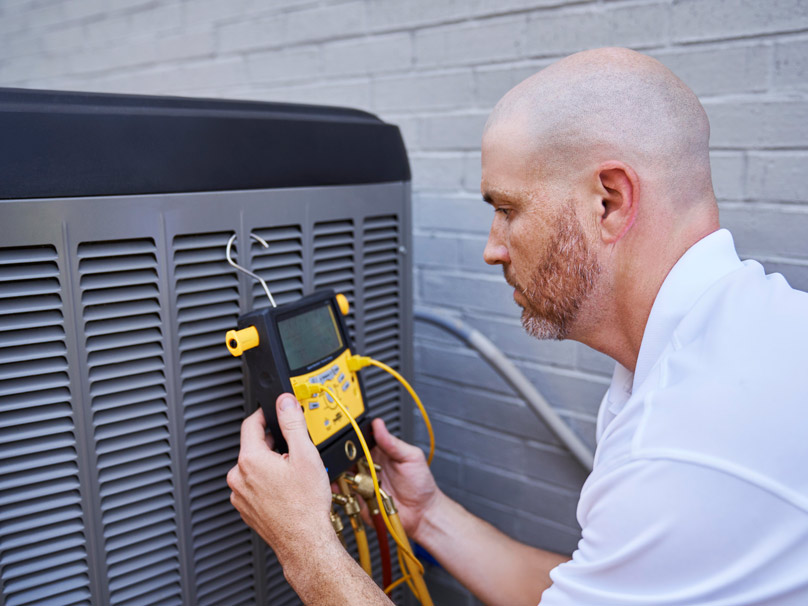 AC Service in Pottawattomie Park, IN and Surrounding Areas
Our professionals can provide service when you have to have speedy AC repair in Pottawattomie Park.
Were you aware your repair may have been avoided with standard maintenance? That's due to the fact this service permits our repair technicians to discover little issues before they transform into a system breakdown. Ask us about our regular maintenance plans, which might enhance your system's efficiency and make it operate longer.
If you're often getting in touch with us for a broken system, it's time to begin thinking over AC installation. Our professionals will help you find the right system for your budget.
Looking for air conditioning services now? Get in touch with us a call at 219-872-2198 or contact us online.